About Us
K.C.P Sugar and Industries Corporation Ltd is one among the leading sugar manufacturing companies in India . Its allied business consists of manufacturing and marketing of Rectified Spirit, Extra Neutral Alcohol, Ethanol, Incidental Cogeneration of Power, Organic Manure, Mycorrhiza Vam, Calcium Lactate and CO2. Company has two sugar factories located in Krishna District Andra Pradesh having an aggregate crushing capacity of 11,500 tons per day.
Late Shri. Velagapudi Rama Krishna ICS, a top bureaucrat and civil servant had conceived the idea of promoting agro based industries, when he was director of industries, Madras state. By virtue of his position as director of industries, he had exposure to the industrial sector which prompted him to take over the sugar industry in 1941 at Vuyyuru which was not doing well. The sugar factory was of 600 TCD and it was christened as The K.C.P Limited. He was a source of inspiration to many entrepreneurs to setup sugar industries in Andhra Pradesh. Some of them are Andhra Sugars, Sarvaraya Sugars and Deccan Sugars. The K.C.P Ltd never looked back from the year 1941 and gradually by stages it had expanded to 7500 TCD which is the present capacity. The K.C.P Ltd., consequent to diversified operations had, over the years became a conglomerate with multi locational and multi product units, each the size of an independent company. The company has also envisaged plans to setup different projects which required focused attention and substantial resources. Therefore, it had been decided to reorganize The K.C.P Ltd., into two companies. With this objective a new company, under the name and style of K.C.P. Sugar and industries corporation Ltd., has been incorporated in the year 1995. Through a scheme of arrangement duly approved by the Hon'ble High Court of Madras the following manufaturing units along with certain corporate assets and liabilities of The K.C.P Ltd have been vested with the K.C.P.Sugar and Industries Corporation Ltd., with effect from !st April 1996.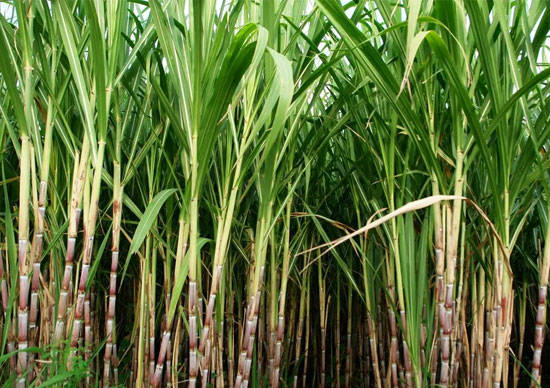 Late Shri. V.M. Rao a visionary had taken over the reins of K.C.P. Sugar and Industries Corporation Ltd., as the first Chairman and Managing Director. He was instrumental in revamping the company with his foresight by introducing technological innovations and right sizing the man power for increasing the production and productivity in the organization. He took several bold steps to start allied products like Bio-Products,Acetic Acid and several other projects viz. Co-Gen, Calcium Lactate, Bio-Fertilizers, Ethonal and Mycorrhiza. The legacy of late Shri.V.Ramakrishna and Late Shri.V.M. Rao is being arduously followed by Smt. Irmgard Velagapudi M. Rao Managing Director, Shri. Vinod Sethi Executive Chairman and Smt. Kiran Rao. Executive Director.
K.C.P. Sugar and Industries Corporation Ltd., is all through with there continued unrelenting efforts of all the three stewards striving to excel the predominant and eminent position enjoyed over years among share holders and business associates.